On May 30th, the Department of Classics hosted its inaugural Donor Appreciation Lecture. Professor Christopher Faraone, Edward Olsen Distinguished Service Professor in the Department of Classics at the University of Chicago presented "Cletic Hymns from Sappho to the Greek Magical Papyri".
Through the generosity of our donors, the Department of Classics is able to support students at the undergraduate and graduate levels through awards, bursaries, and scholarships.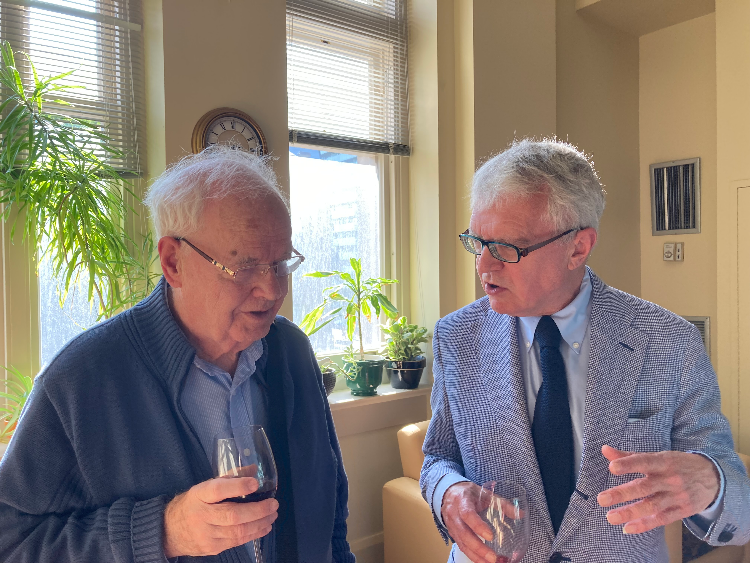 A recording of the lecture, and a transcript, can be found at the links below.

Donor Appreciation Lecture Transcript.pdf
Categories